About Us
Your Choice Energy, LLC is a licensed energy broker of electricity and natural gas products that operates in all deregulated states. We have been assisting customers since 2008 obtain the most competitive pricing available to control and reduce their electricity and natural gas expense. We are partnered with all the major energy suppliers and have them compete for your business.
All the work is done for you. We understand how time consuming this process can be so we make it very simple for you. We obtain all of the options and take you through the process of securing the best available plan. Our assistance continues with any questions or requests that may arise throughout your entire agreement. The only decision you have to make is it to choose to take control of your energy costs.
Our Suppliers
Below are our current suppliers. This list is subject to change depending on conditions.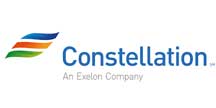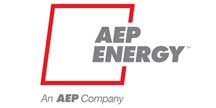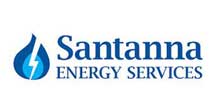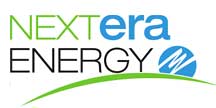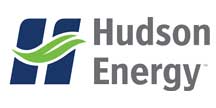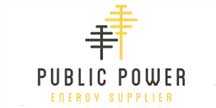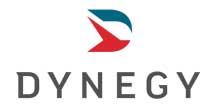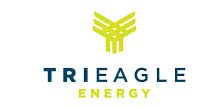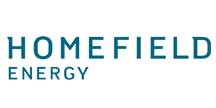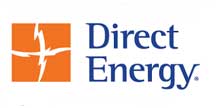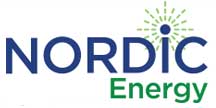 Ready To Compare?
Get your FREE no obligation commercial analysis today by simply calling or filling in the FREE Analysis form. It only takes minutes and can possibly save your company substantial energy costs.
Current Market Conditions
Winter Heating is over and we now must prepare for the volatile summer demand which can lead to higher costs. Obviously the war in Ukraine has accelerated the direction of higher energy costs and will have long term implications. Now is the time to review all your options, whether currently in a long term contract (hopefully so) or your contract is coming up for renewal. This higher volatile market is going to be with us for the foreseeable future.
"No one likes to buy electricity but everyone has to turn on the lights!"
Updated 4-7-22
Frequently Asked Questions
Contact Us
Email:
yce@yourchoiceenergy.net